Marley's Story
Marley our beautiful, fun and happy 10 month old boy.
Sadly in the early hours of the 7th August 2019, aged just 10 months and 7 days he suffered an unexplained cardiac arrest which, despite the best efforts of the paramedics and the team at the JR hospital, resulted in his death. After a full investigation no cause could be found and it was eventually put down to "Sudden Unexplained Death in Infancy". Our world was torn apart. We have spent a lot of time since that awful day trying to learn how to live without him whilst keeping his memory and zest for life present in our daily lives. He was always smiling, chatting, noisy and messy. He made friends everywhere he went.
Since his death we have honoured his short life and his love for everyone by promising to #BeMoreMarley. This is why we fundraise on his anniversary to make the worst day of our lives that little bit bearable.
Please come along to the day (August 5th 2023 – see Event tab for details), to help us raise money for some wonderful charities! You can read about which charities, and why we support them, on the "charities" tab on the menu.
If you can not come along to the day, please donate whatever you can to our JustGiving page for this years event: Rebecca Oakes is fundraising for Teddy's Wish (justgiving.com)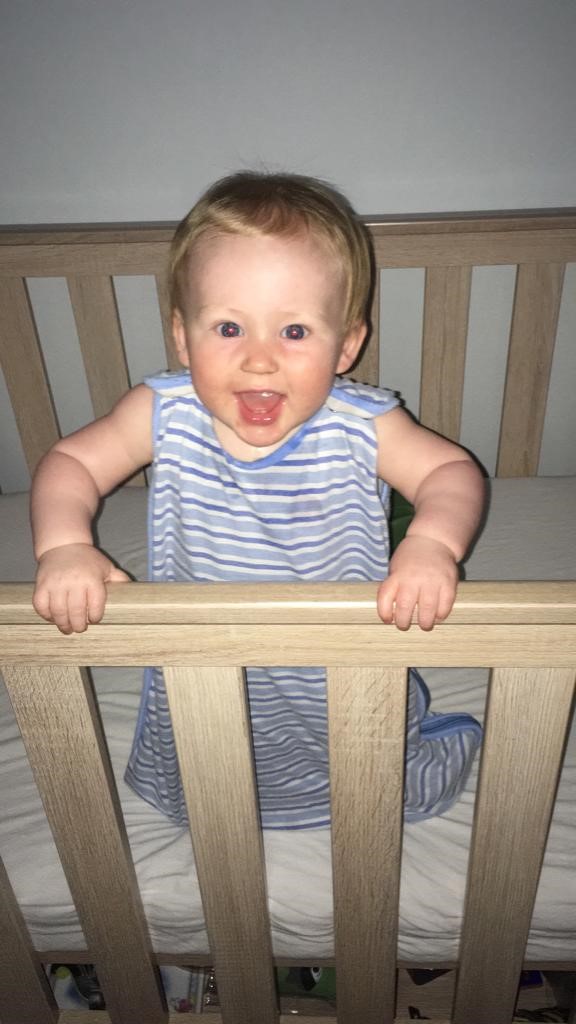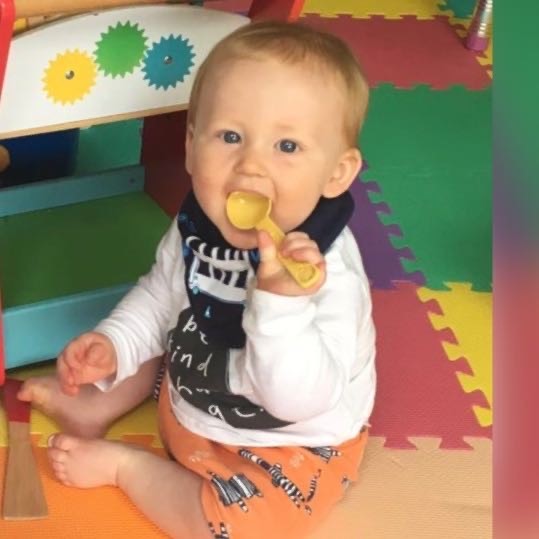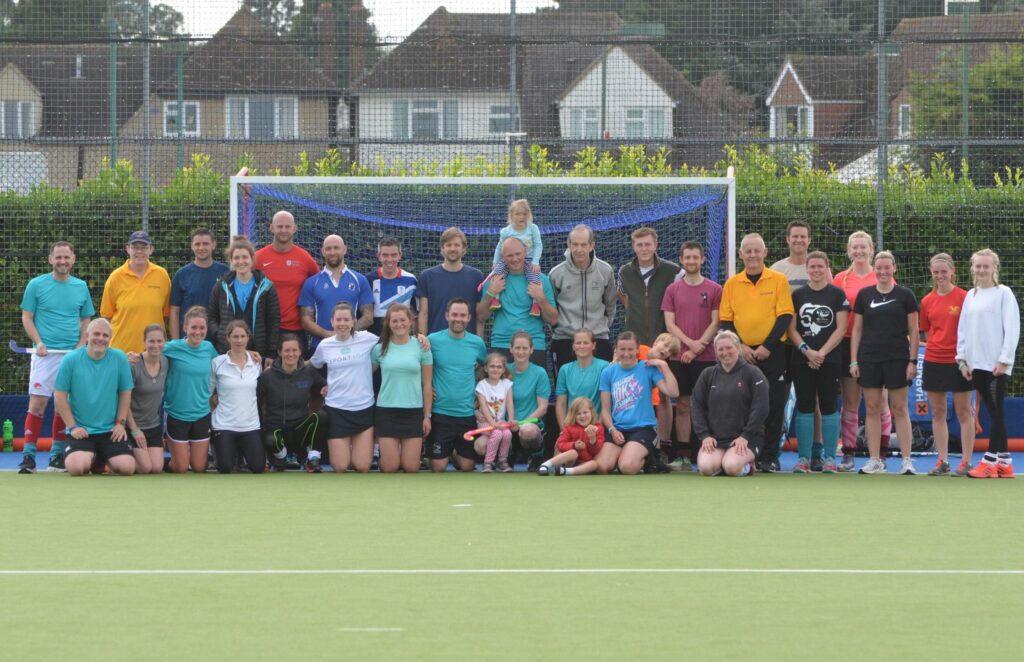 Why a Hockey event?
Marley was only with us 10 months, but he spent most weekends beside the hockey pitch. He attended the hockey Christmas party when only a few months old and even spent a couple of days "helping" at the Hawks hockey summer kid's camp, a week before he died. Hockey was and continues to be a massive part of our family life. All our children spend a lot of time with our hockey family, so we felt it was a fitting tribute which we hope to make an annual event.
A charity hockey match seemed a fitting tribute to him, to celebrate his life and impact on all of us.
Please look at the "Events" tab on the menu to find out about this years event